The Concept
Over the past few years, we have been asked by customers if we can change, modify and install various aftermarket parts and components whilst we have had their motorcycles in our workshop. Typically, we might have brought the bike in for PPF,  a ceramic coating or winterisation, but it may have also left with a new set of indicators, an upgraded silencer or a set of tank graphics.
As a natural progression, we have therefore taken steps to outsource new products and suppliers that have a distinct synergy with our existing business, and that we can build upon in the future.
On this basis, although very much in its infancy, we are extremely excited about the prospects of the ArmourFactory 'Custom Shop' and we are looking forward to this evolutionary ride and being able to offer our customers a complete, 'one stop' package.
Here are a few things that are getting us fired up right now…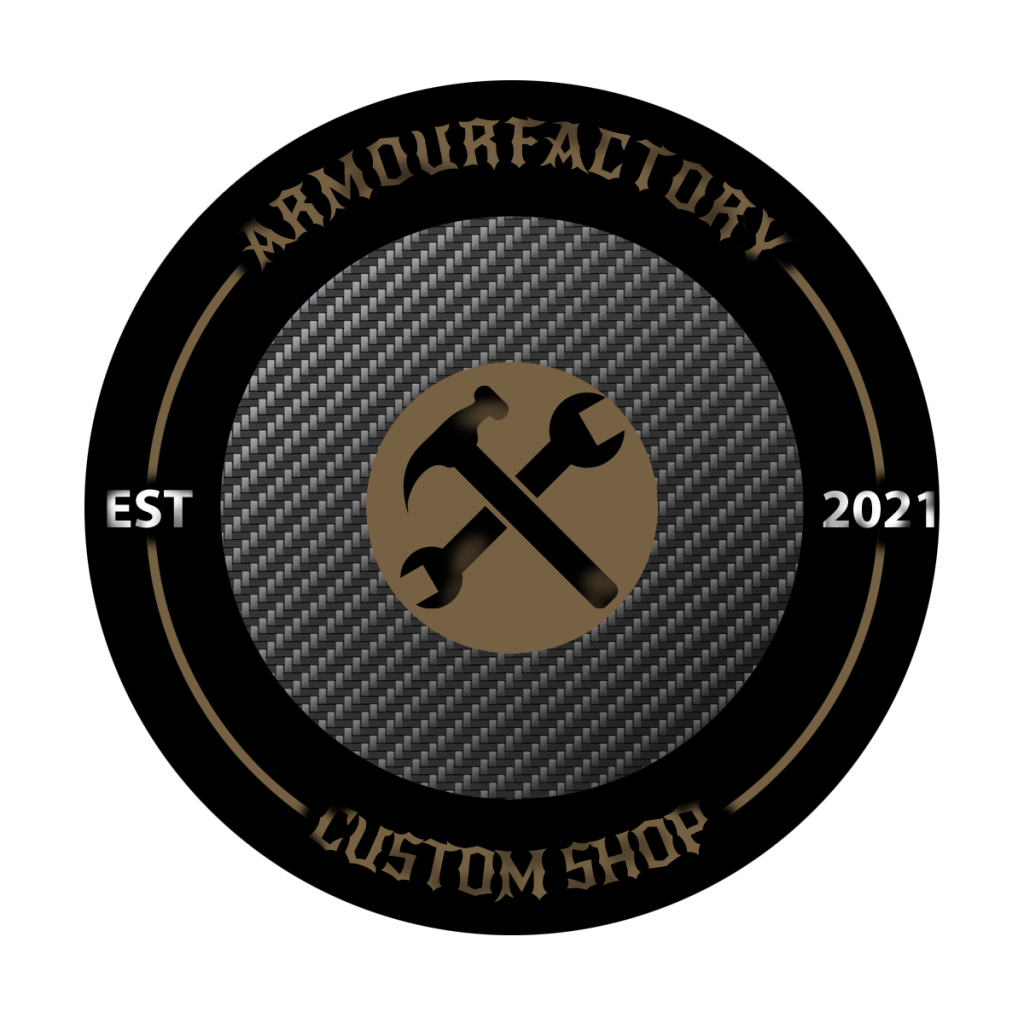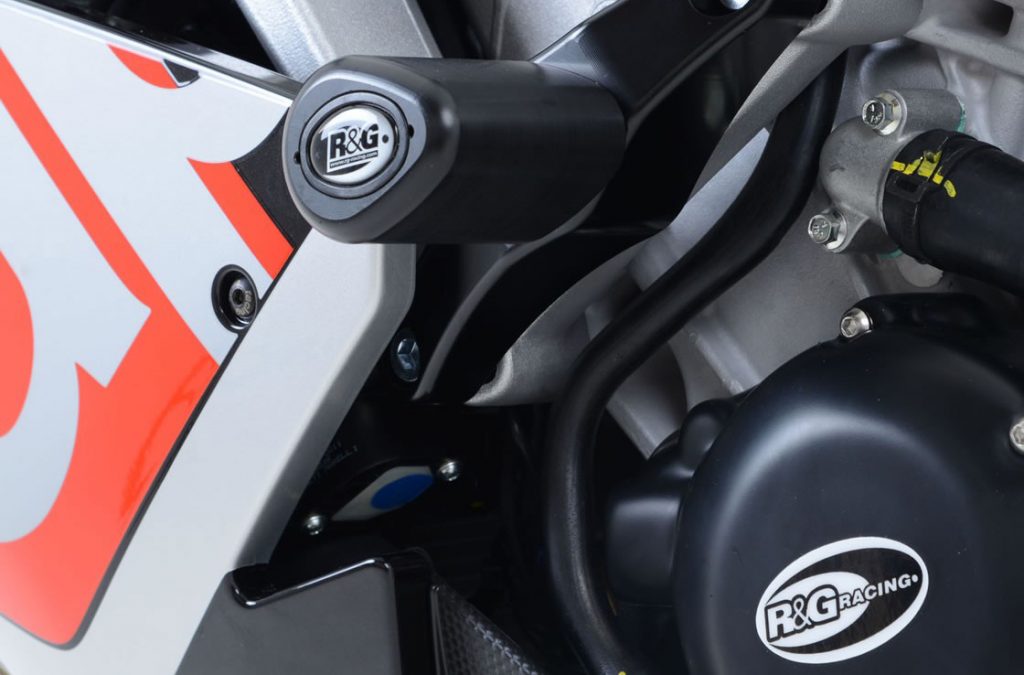 R&G Dealership
We are delighted to announce that, as well as being R&G's accredited Second Skin (PPF) installer, we are an authorised dealer for their entire product range. We can now supply and install their market leading crash protectors and motorcycle accessories and we will be adding their products to our own online store in due course.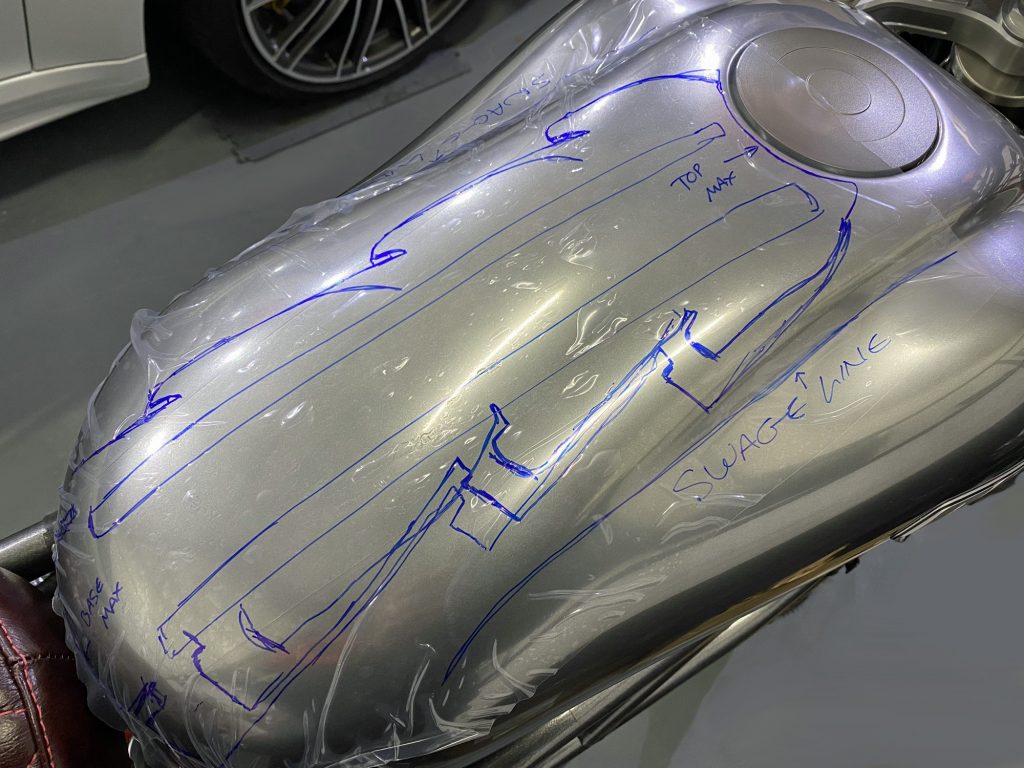 In-House Creative Design
Okay, so this one isn't a third party supplier but it is an advancement in our graphic design capabilities. We have acquired additional personnel and resources to enable us to create even more complex, bespoke designs for your motorcycle or, indeed, any automotive application. We have also invested in state-of-the-art printing and plotting equipment so that we can bring your (and our) visual ideas to life. Our 3D printer will enable us to produce one-off products such as badges and emblems whilst delivering intricate moulds for our carbon fibre and composite production.
Kellerman Lighting
Looking to upgrade your cumbersome and often unsightly motorcycle lights? (let's face it, most factory fit lighting systems fall into this category, regardless of the manufacturer). In our opinion, Kellerman manufacture the highest quality, most compact and hi-tech aftermarket lighting solutions currently available. We can supply and install the entire Kellerman range to almost any motorcycle so please get in touch with us for pricing and availability.
Pro-Bolt Installation
Pro-Bolt are a UK manufacturer of high quality aftermarket motorcycle bolts and fasteners. Their extensive range includes fasteners made from aluminium, stainless steel and titanium and are available in pretty much any size or specification you can think of. They even supply complete aftermarket fastener kits for specific motorcycle makes and models. So, regardless of whether you are looking to reduce weight, improve durability or simply enhance the aesthetics of your motorcycle, Pro-Bolt should be at the top of your list. ArmourFactory supply and install individual fasteners or complete kits as required.
Interested In Customisation?