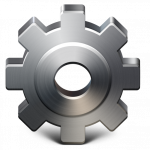 From time to time, we are asked to get involved in projects that are outside of our usual scope of works, this being the provision of protective and cosmetic products and services for the automotive industry. Over the years, we have successfully designed and delivered solutions to meet  a wide range of diverse customer requirements from the retail, commercial and industrial sectors. We class these as our 'Special Projects'.
From supplying and installing paint protection film and ceramic coatings on mobile plant and industrial machinery to spray painting gym equipment with our rubberised coatings and, more recently (as a result of the coronavirus pandemic), installing anti-bacterial vinyl, protective films and signage within retail environments.
No matter what your requirements may be, if you think that we may be able to offer a solution, please don't hesitate to give us a call as we would welcome the opportunity to get involved.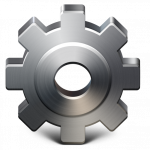 Interested In Special Projects?