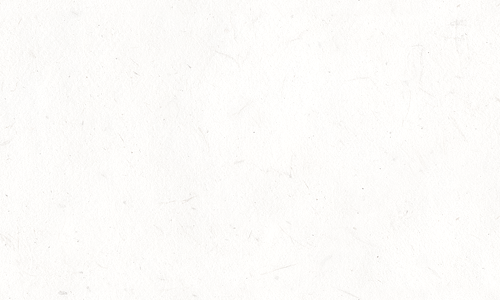 Passion, Dynamism & Progress
As can be seen above, we offer a range of fairly diverse services but they all link seamlessly together in that our aim is to improve the aesthetics of your most valued possessions and, ultimately, enhance your pleasure of ownership. The other binding element is our passion. We share the same passion that you have for your car or motorcycle so you can rest assured that your pride and joy is in good hands. Our business is dynamic and we are always striving to evolve with the industry – sometimes even ahead of it. At present, our services are biased as follows but, of course, like any evolutionary company, this is likely to change.
% Business Turnover
Paint Protection Film (PPF)
Detailing & Paint Correction
Ceramic Coatings
Carbon Fibre & Composites
Graphics & Vehicle Wrapping
Customisation
Rubberised Coatings
Special Projects
Our Latest Projects
We've been privileged to have some stunning machinery through our roller shutter over the past few months, not least this Ducati Panigale V4 Speciale. If you've got time to kill, why not check out some of our latest projects or case studies?