The Ultimate In Automotive Protection & Enhancement...
We are a leading, UK based automotive surface protection, detailing and customisation specialist, offering a range of products and services designed to protect and enhance your car, your motorcycle and your most valued possessions.
Although quite varied, our services are tailored towards a common goal – to improve your ownership experience and retain long-term value in your investment.
To achieve this, we implement a four stage process…
Please click on our 'services' link in the above menu to learn more.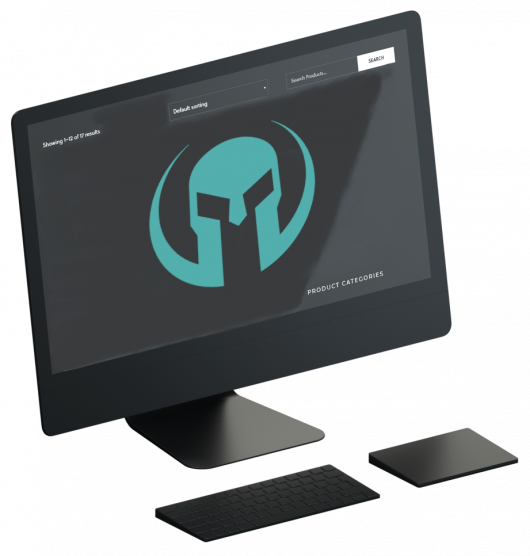 Our Online Store Goes Live
We are delighted to announce the launch of our new online store where customers can purchase a whole host of exciting products including, but by no means limited to, our NanoTech ceramic coatings, PPF kits designed for self-installation,  and the full Gtechniq product range. Check it out for yourself by clicking below…
Our Latest Projects
Here is a selection of some of the latest projects that we have been busily working on – from everyday car detailing and paint protection work to re-painting Ferrari dashboard consoles and producing custom motorcycle accessories… the old adage 'there aren't enough hours in the day' could easily be our new slogan!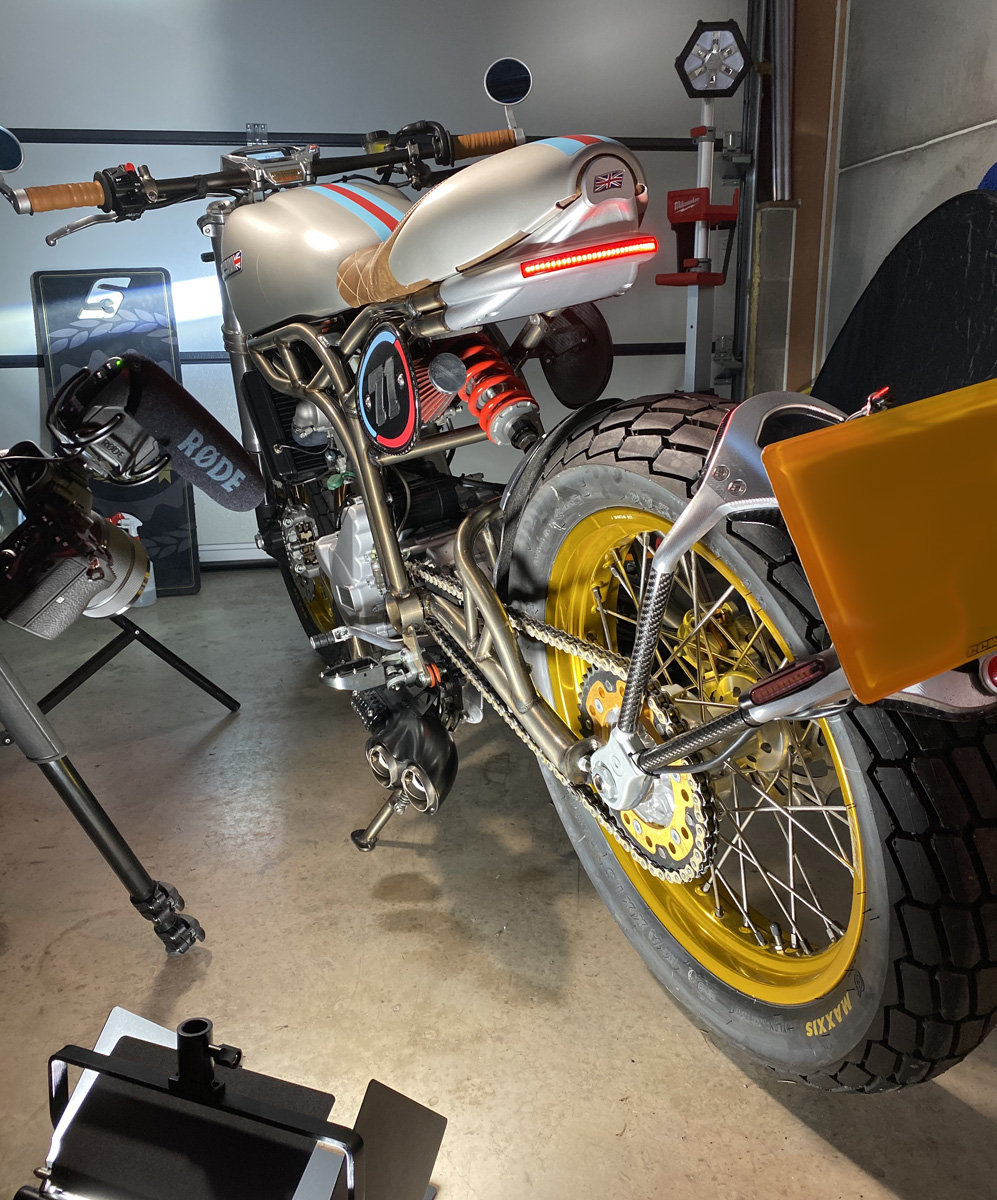 CCM Spitfire Cafe Racer
It was a real privilege for us to work on this stunning CCM Spitfire Cafe Racer on behalf of one of our regular clients. The motorcycle enjoyed a thorough de-contamination and detail followed by the application of our full self-healing PPF kit and NanoTech protective coatings. This exclusive 'fusion' package has been designed to protect every surface of the motorcycle including the paintwork, wheels, leather, engine and mechanical components, thus giving this beautiful machine the very best start in life. An absolute joy to work on… not to mention the aural pleasure derived from the underslung exhaust!
Our Latest Products
Here are just a few of the latest unique and exciting products available to purchase from our online store!
Is it possible to improve on perfection?
Our Latest News
Our news page is regularly updated with articles and information, not just relating to our products and services, but to the automotive industry in general and, to be truthful, pretty much anything else that we find interesting! Here are a few of our most recent posts…