A Brief History
Paint Protection Film, PPF or Clear Bra (as it is known in the US) is an ultra-thin urethane laminate film, similar in appearance to vinyl, that forms a transparent protective layer when it is applied to a smooth surface, such as automotive paintwork. Originally derived from helicopter tape or 'heli-tape', which was used to protect rotor blades and other helicopter components from flying debris and shrapnel during US military operations in the Vietnam war, it was the global industrial and healthcare giant 3M that first developed the film for commercial applications and continued to refine the product thereafter.
Since the early days, a handful of specialist automotive companies and vinyl manufacturers have continued to develop the product to suit the requirements of the automotive industry. As demand has increased due to the widely recognised protective benefits when used in a number of diverse applications, today, we are fortunate to have a great choice of high performance materials ranging in specification and price.
STOP PRESS: We are now an official RideWrap dealer
Bicycle PPF KIts Designed, Tested & Engineered In Canada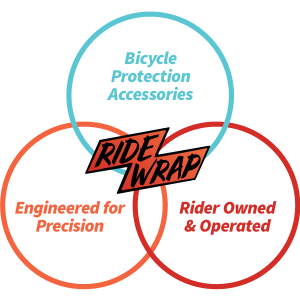 Our PPF Services
With a professional PPF workshop and dedicated clean room at our facility just outside Whalley, Lancashire, ArmourFactory offer a range of professional Paint Protection Film services, from in-house kit design and installation to bespoke application development and installer training. The vast majority of our Business-2-Consumer work is in the protection of luxury cars and motorcycles (although there are many other applications – please see below), either by applying pre-cut kits available through our vehicle pattern database or 'bulk' installations whereby the film is laid directly on the vehicle and trimmed to shape accordingly. Another major contribution to our business is through the sale of 'Do-It-Yourself' PPF kits, predominantly for motorcycles and individual car components, rather than entire vehicles due to the complexity of installing larger PPF sections.
There are several high quality PPF brands now available in the UK, including names such as PremiumShield, Xpel and Stek… not to mention our very own ArmourFactory brand to name but a few! We offer a range of products with varying specifications to suit different applications but the majority of high end, reputable films will all have self-healing, UV resistant and hydrophobic properties.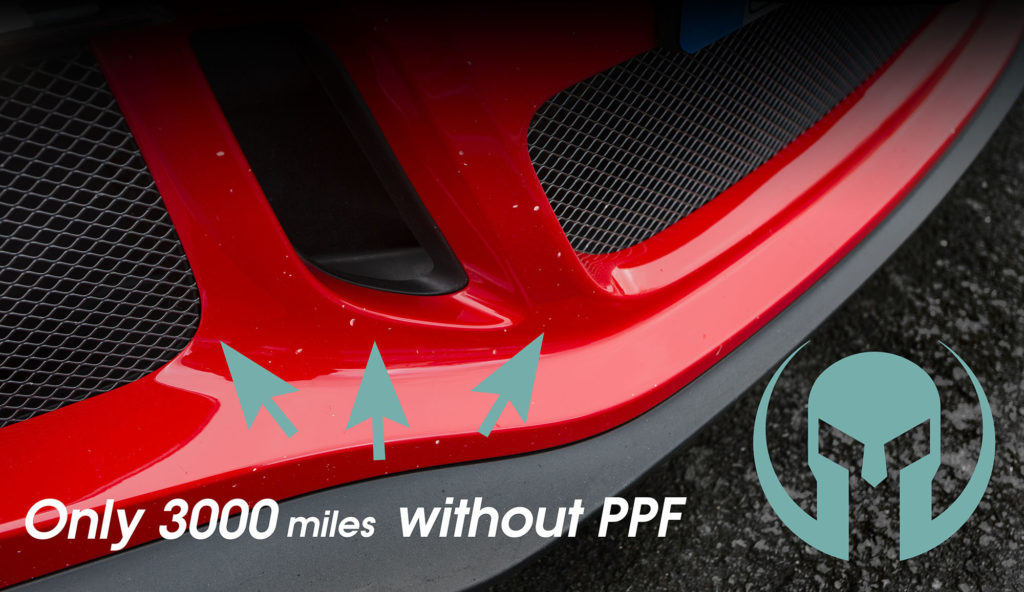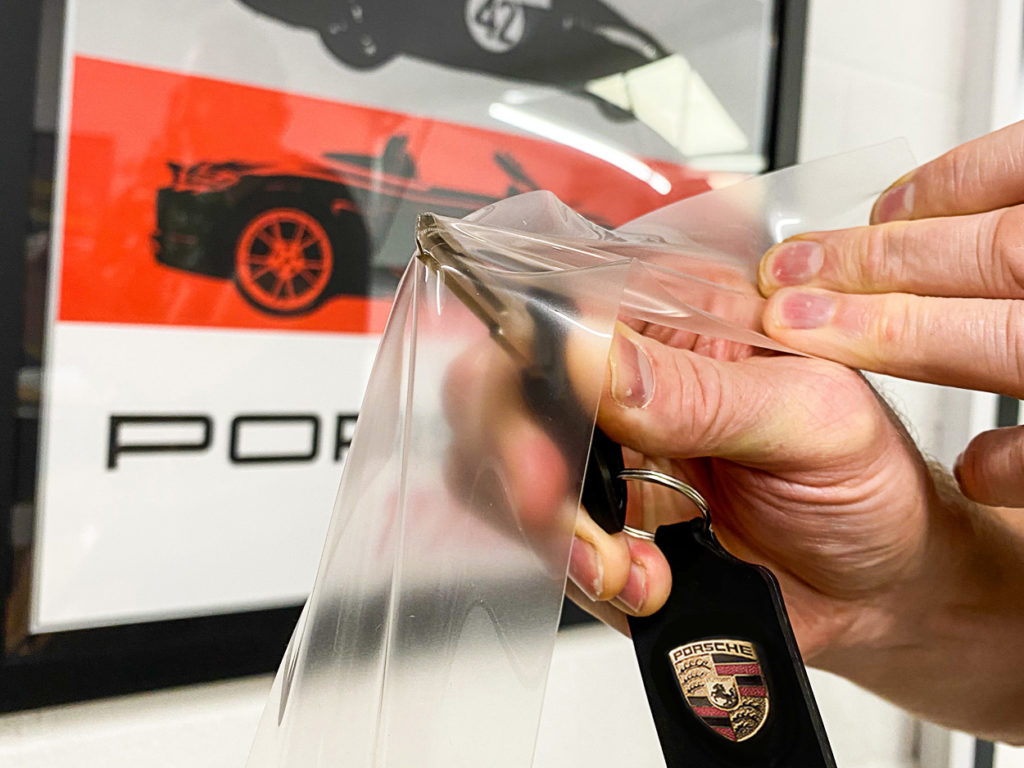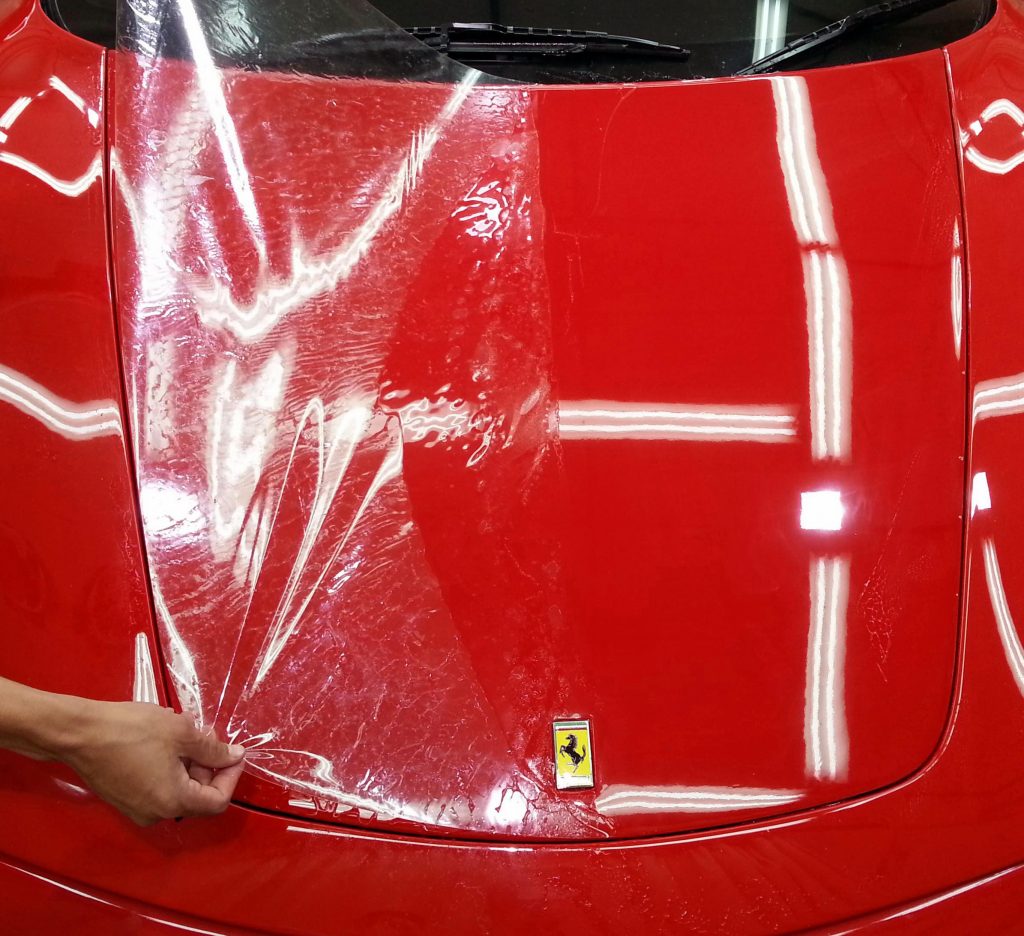 Cars
Cars – prestige and performance cars in particular – are, by far, the most popular application for Paint Protection Film. On a car, the most popular PPF configuration is the front end which comprises of the areas which are most vulnerable to stone chips and road rash such as the front bumper / grille, splitters, bonnet, headlamps, wings and mirrors. However, it is perfectly feasible to cover an entire car, particularly advantageous if we are considering a supercar, a classic or a car of extremely high value. PPF is also the preferred method of paint protection on a classic car rather than a ceramic coating because the latter would physically change the DNA of the original paintwork whereas PPF can simply be removed if necessary. When it comes to our choice of PPF for cars, we tend to favour PremiumShield Elite as well as occasionally using other manufacturer's products such as 3M, Hexis BodyFence and Stek, but this often depends on the vehicle that we are working with.
Motorcycles
Motorcycles are often overlooked when it comes to paint protection options. Fortunately, however, this is an area in which we specialise! As well as offering a full installation service, we will create bespoke kits for any motorcycle make or model – no matter how rare or unusual – even one off customs! We also supply a wide range of 'off-the-shelf' kits for DIY installation. These kits are much simpler to install and usually offer protection to the most vulnerable areas of a motorcycle, including fairing leading edges, headlamps, belly pans and fuel tanks. Another very common area of application on a motorcycle is on the more exotic materials and components that are costly to replace, such as titanium, billet aluminium and carbon fibre accessories. For our motorcycle PPF kits, we exclusively use Xpel or our own PPF products due to their superior adhesion properties which are necessary when wrapping around more acute, curvaceous angles.
Would You Like To Become An ArmourFactory Installer?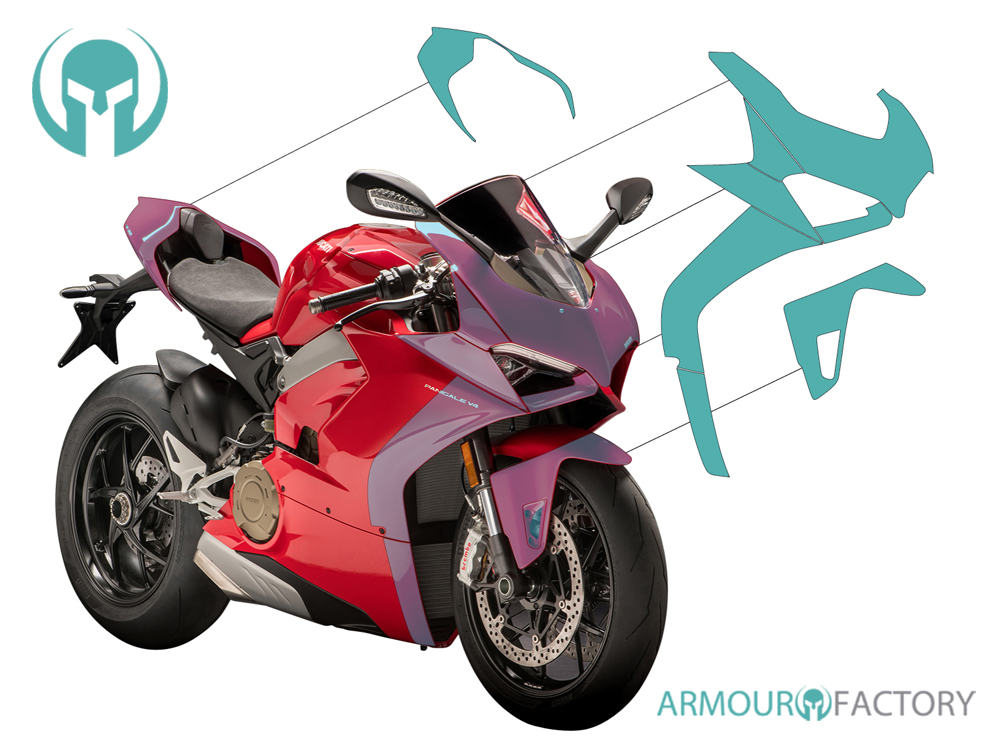 Our self-fit motorcycle and fuel tank protection kits are designed specifically for each make and model and benefit from the following features:-
Optically Clear
Self-Healing
UV Resistant
Scratch & Scuff Resistant
Hydrophobic
Clear & Matte Finishes
CAD Designed
Precision Cut
Installation Accessories Included
10 Year Product Warranty
Purchase A PPF Kit For Your Motorcycle:
The Most Common PPF Applications

Cars
Motorcycles
Commercial Vehicles
Motorhomes & RV's
Offroad Vehicles & Quads
Bicycles & Mountain Bikes
Boats, Jet-Ski's & Marine
Aviation
... But There Are So Many More!

Motorsport & Karting
Ski's & Sporting Equipment
Boardsports
Mobile Phones, Laptops & Digital Devices
LCD Displays
Work Surfaces
Watches
Shoe Soles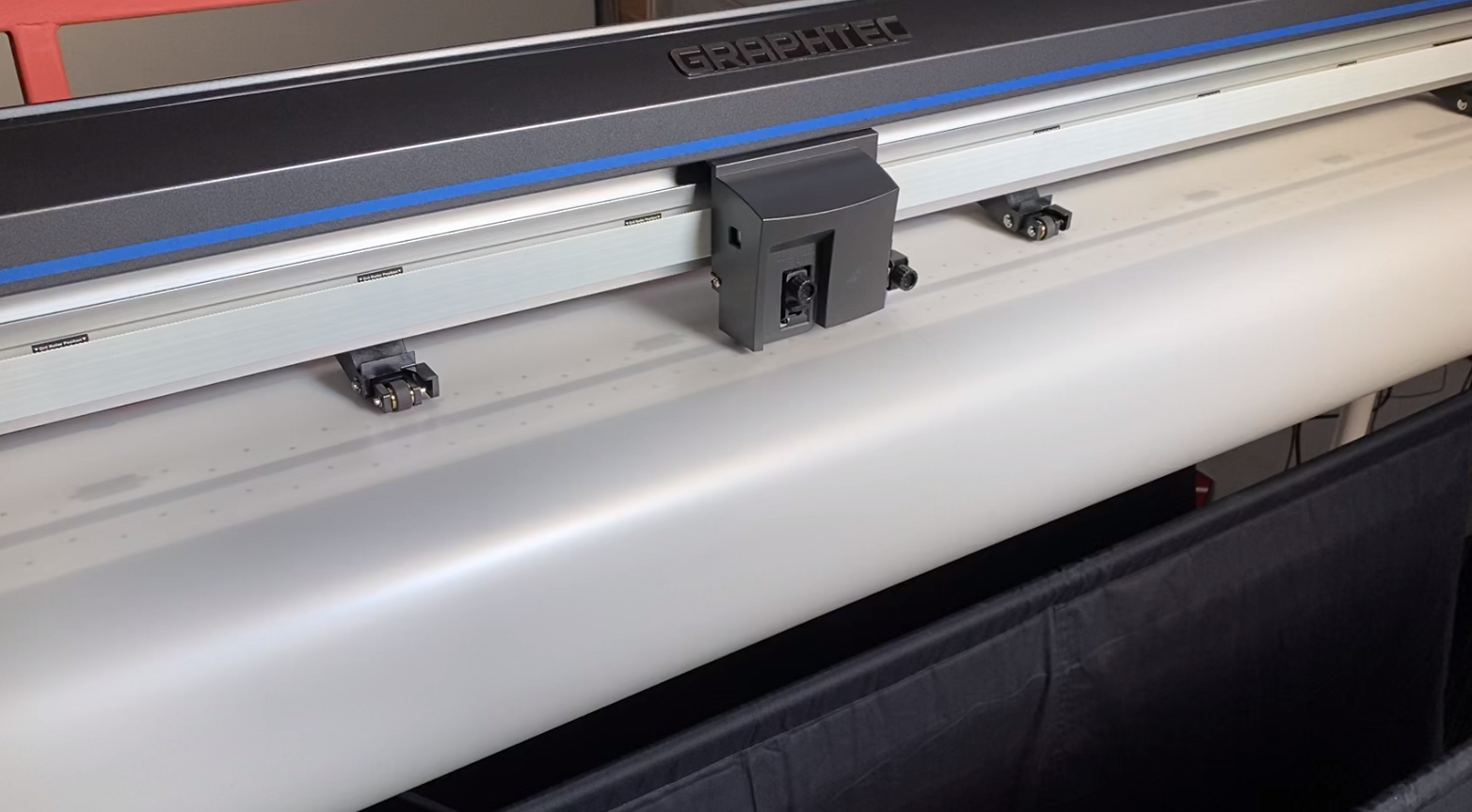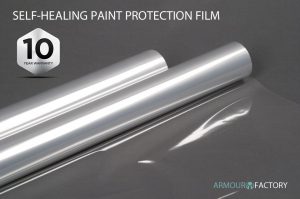 In addition to our in-house PPF application services, over the past few years, we have developed a range of PPF kits suitable for DIY installation and have made these available to purchase online. Current revenues from PPF sales are shown below.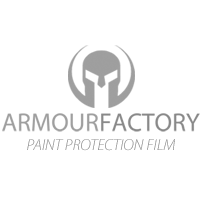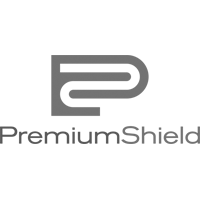 Interested In Paint Protection Film?