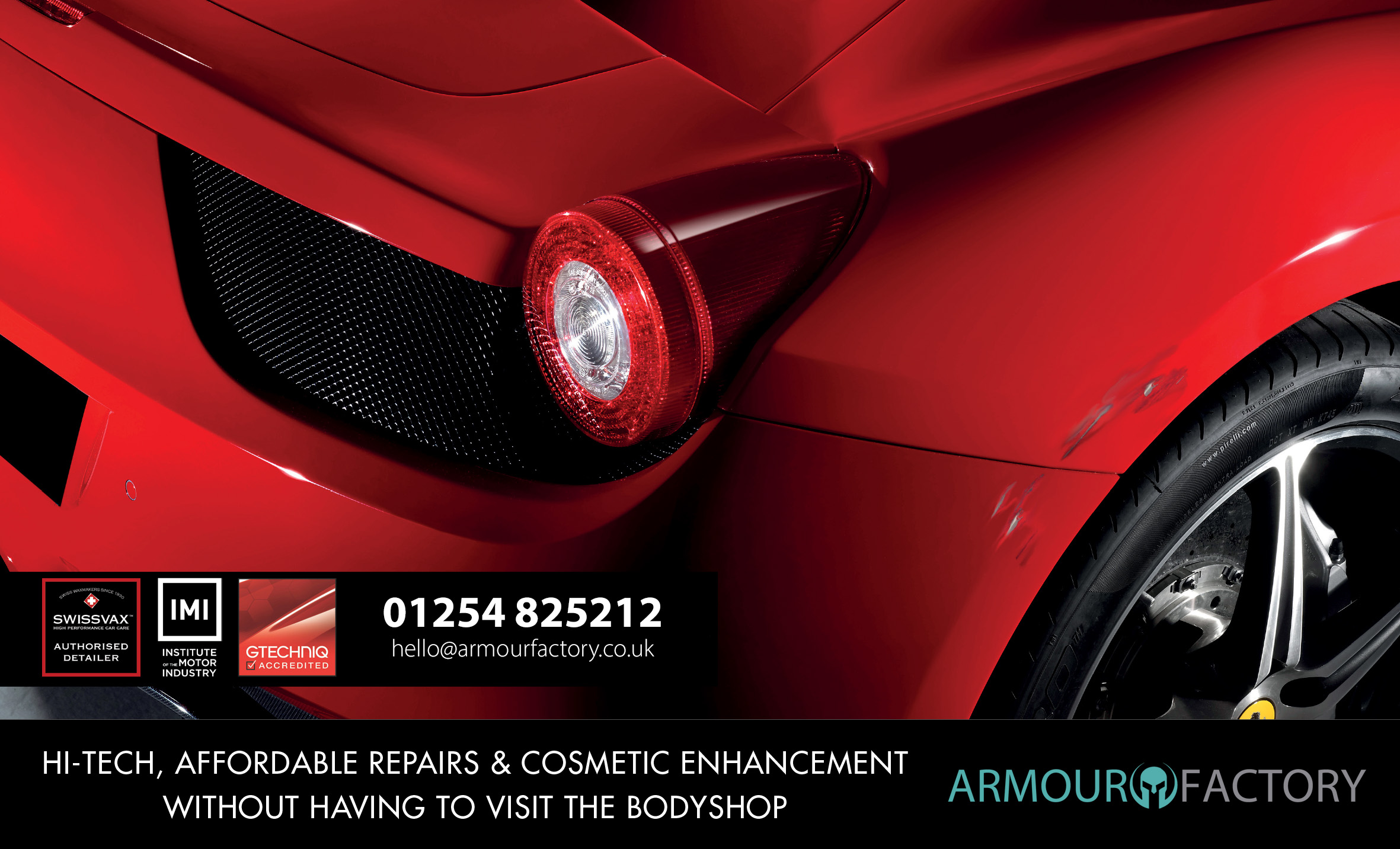 The acronym SMART in SMART Repair stands for Small to Medium Area Repair Technique. It is a process that is used to carry out minor cosmetic repairs to vehicle bodywork, wheels, glass, plastics, leather and upholstery.
Although not a substitute for repairing large-scale accident damage, whereby it is likely that the vehicle would need to visit a bodyshop for one or more components to be replaced and/or body panels to be re-sprayed, SMART repairs are a skill in their own right that require absolute precision and attention to detail.
For example, rather than re-spraying a whole body panel, a SMART repairer would carefully 'blend' a repair into the existing paint finish so that the damage became almost invisible. This same process can be applied to virtually all of the materials and components found in a modern day vehicle. Although the SMART repair process may not be suitable for severe damages or imperfections that are in very prominent locations on the vehicle, for example, in the middle of a car bonnet, there is usually something that can be done to improve the situation, aesthetically speaking.
In our opinion, unless absolutely necessary, it would always be preferable to avoid a bodyshop if at all possible and, when it comes to issues such as a minor alloy wheel repair or refurbishing leather trim, a SMART repair is almost always the more practical, cost effective solution.

ArmourFactory are IMI qualified in the following SMART Repair disciplines:-
Paint & Bodywork Scratch & Scuff Repair
Paint Correction
Paintless Dent Removal (PDR)
Plastic Interior & Trim Repair
Alloy Wheel Repair
Fabric, Leather & Upholstery Repair
Interested In SMART Repairs?