ArmourFactory are extremely proud to announce that we are now an official RideWrap dealer, offering the highest quality pre-cut paint protection film kits for mountain bikes, road and gravel bikes. Their range also includes protection kits for bicycle chain stays, shuttle areas and forks alongside a range of installation and aftercare accessories.
Designed, engineered and tested with proprietary technology in Whistler, Canada, RideWrap offer a range of protection kits for the most popular high-end mountain bike and road bike frames and forks. Their high quality kits, which protect against damage caused by everyday riding in the harshest of conditions, range from basic chainstay and downtube protection through coverage of the essential areas of a bike to fully tailored protective solutions.
ArmourFactory are now stocking the most popular RideWrap kits and their universal bicycle protection products and installation accessories as well as offering a professional, guaranteed installation service for your particular make and model.
To learn more about the benefits of investing in a RideWrap kit, and to understand why it is better to have a tailored kit installed by a PPF specialist rather than a bike shop, please get in touch.
Alternatively, please click on the link below to browse the full range of RideWrap kits in our online store.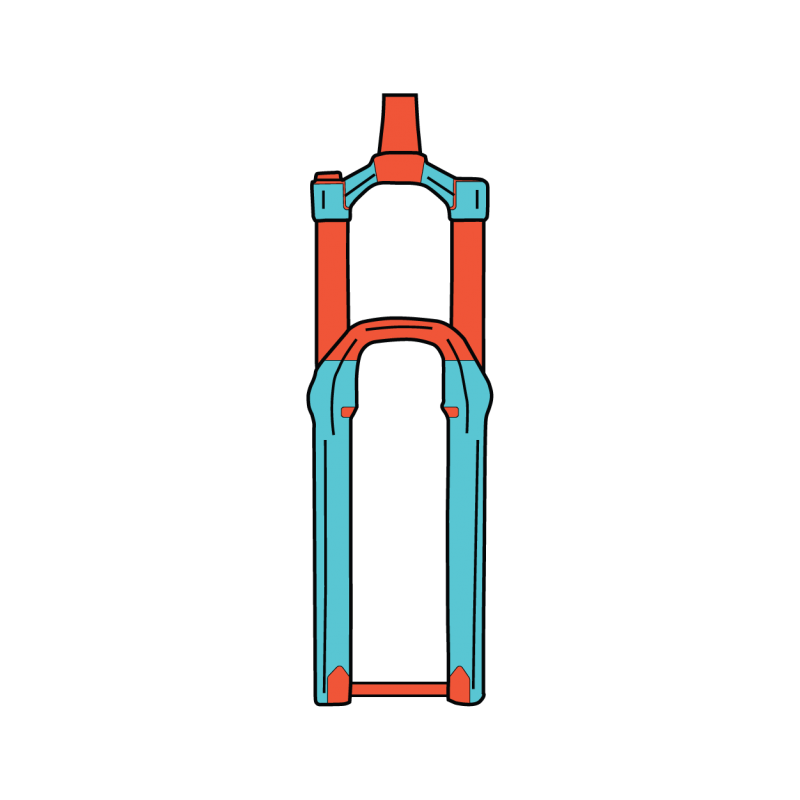 Interested In A RideWrap Kit For Your Bike?
---