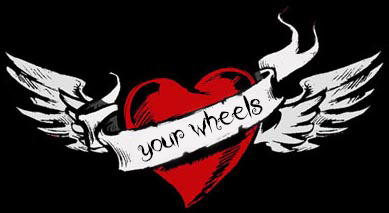 The 8th generation Porsche 911 (992) is an absolute stunner and, according to many enthusiasts, their flagship model has evolved from being the marque's ultimate 2-seater sportscar to more of a grand tourer, with the smaller, more nibble Cayman taking over the reigns. Nevertheless, the 911 is still the pinnacle of sporting design, technology and performance and this beautiful Carrera 2, finished in special Crayon paint, is no exception.
As this is the owner's first venture into Porsche ownership, he wanted to give the car the best start in life and protect it as much as possible against stone chips, scratches and environmental contamination so he approached us for some professional advice.
Having listened to his concerns, and taken into account his budget, we decided that a full car paint protection film application would be the most appropriate way forward with ceramic coatings being applied to the remaining surfaces such as wheels, glass, interior trim and leather. For this project, we used PremiumShield Elite self-healing paint protection film on the bodywork together with Gtechniq Wheel Armour, Smart Fabric, L1 Leather Guard and ClearVision Smart Glass on the appropriate surfaces. We also applied Gtechniq's 10h ceramic coating, Crystal Serum Ultra, to certain areas of the car where it was not possible to install PPF, such as the badges, lower rocker panels and door handle recesses, and we topped the whole thing off with Gtechniq HALO to add a deeper gloss finish and extra hydrophobicity to the paint protection film.
Not an inch of this car was left unprotected and the results are clear to see! The owner was very vocal in his appreciation of our workmanship and he felt that we had exceeded his expectations, with barely a seam or edge being visible throughout the entire PPF coverage. He was also content in the knowledge that, when the time came for him to swap into a Turbo or GT3, his 992 would be just as good as when he drove it out of the showroom and would command a higher-than-average resale value. All in all, a job well done!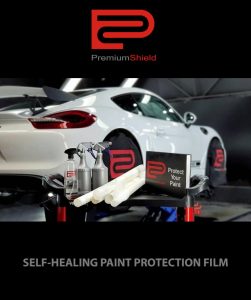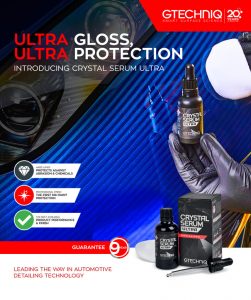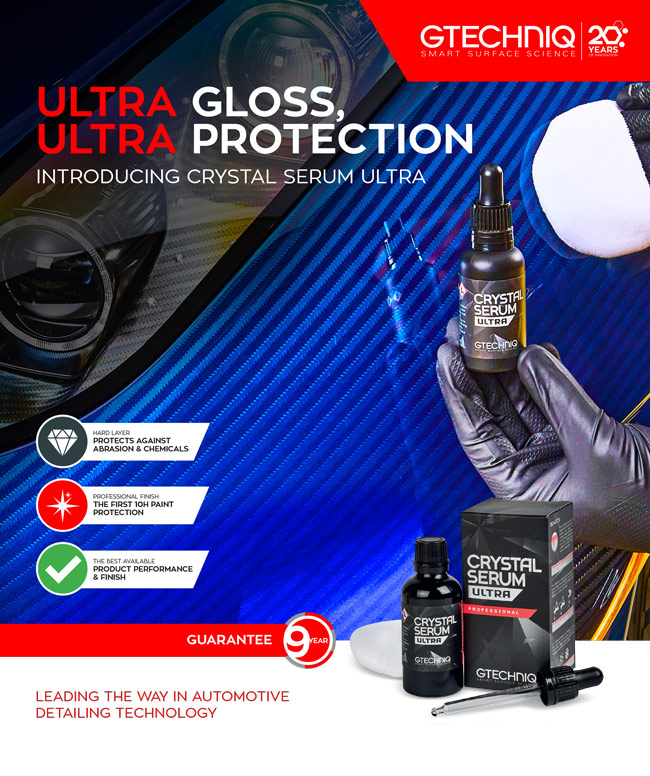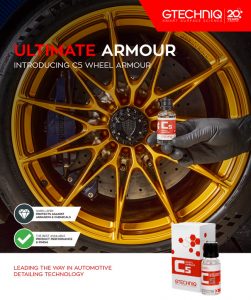 Details & Info
Porsche 992 Carrera in special Crayon paint finish with full body PremiumShield Elite self-healing paint protection film coverage and Gtechniq surface protection.