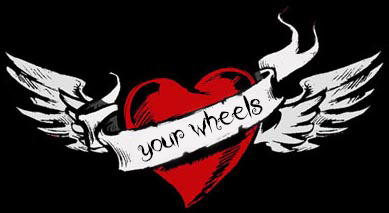 Our client booked his brand new BMW M2 Competition in with us recently for a full protection package. Having owned a standard M2 previously which, unfortunately, wore the battle scars of everyday driving on our notorious British roads, he decided that it would be prudent to fully protect and preserve the beautiful Long Beach Blue paintwork on his latest 'ultimate driving machine'.
As well as keeping the car generally clean and protected against the elements and everyday contaminants, our clients' main concern was that, as an everyday driver, the deep chiselled profile of the front bumper and the exposed bonnet would suffer from stone chips and 'road rash'.
Having carried out a thorough appraisal of the M2 and discussed our clients requirements and budget in detail, it was agreed that we would install a full front end PremiumShield self-healing paint protection film kit and then protect the remainder of the exterior with Gtechniq's market leading ceramic coating – Crystal Serum Ultra. We topped the entire car with EXOv4 (HALO on the PPF protected areas) for added gloss and water repellency and the wheel fascias and rims enjoyed a coating of C5 Wheel Armour. To complete the package, the interior was treated throughout (fabric, trim and leather) with the appropriate Gtechniq interior surface protectants.
The client also asked if we could remove the existing standard rear boot lid spoiler and replace this with an OEM carbon fibre M Performance version. Needless to say, we gladly obliged.
The client was delighted when he arrived to collect his car as per the agreed timescale and he left our detailing studio safe in the knowledge that his new, even more purposeful, pride and joy was ready to hit the road, fully protected and ready to put an even bigger smile on his face.