ArmourFactory are both proud and excited to announce that we are now the official Wax Is Dead Certified Detailer for Lancashire and the North West.
Wax is Dead – a relative newcomer to the protective coating industry – creates leading professional and consumer-level ceramic coatings that offer long-lasting durability, extreme hydrophobicity, insane gloss and advanced chemical resistance protection from one layer.
Their range includes revolutionary, single application ceramic coatings and exclusive aftercare products, not only for cars, but for motorcycles, bicycles and even for use around the home! From their entry level 'Ultra' ceramic coating to their range topping 'Ultimate' and everything in-between, including wheel, vinyl wrap and heat specific coatings, Wax Is Dead are destined to become a leading name when it comes to protecting your valuable assets!
ArmourFactory provide a professional detailing and application service for all Wax Is Dead products at our detailing studio based in Whalley, just outside Clitheroe in Lancashire.
Our dedicated Wax Is Dead page is coming soon but, in the meantime, if you would like further information or you have a particular application, please get in touch.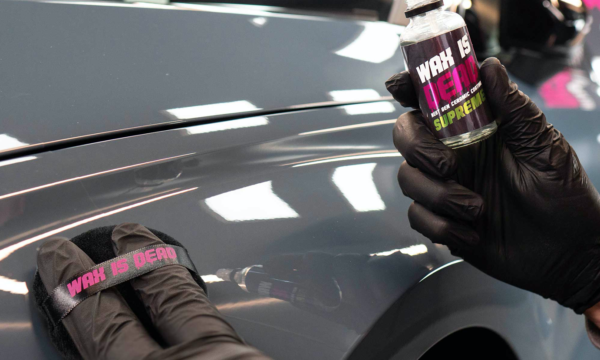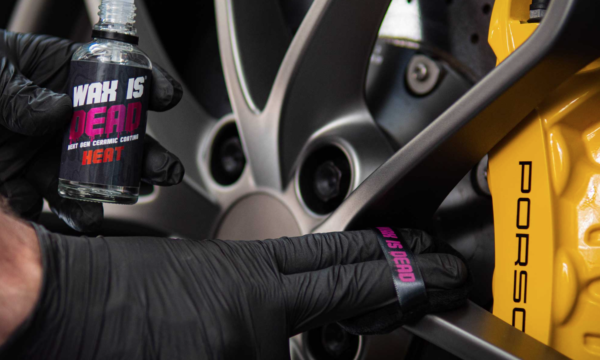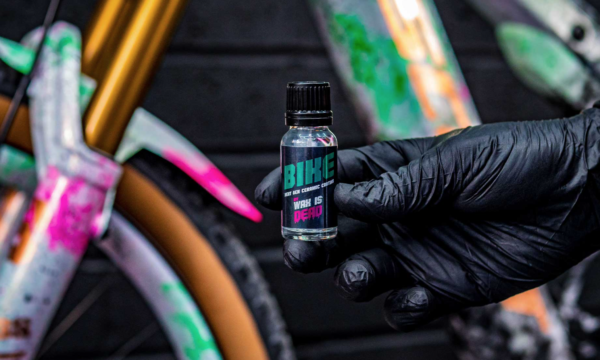 ---